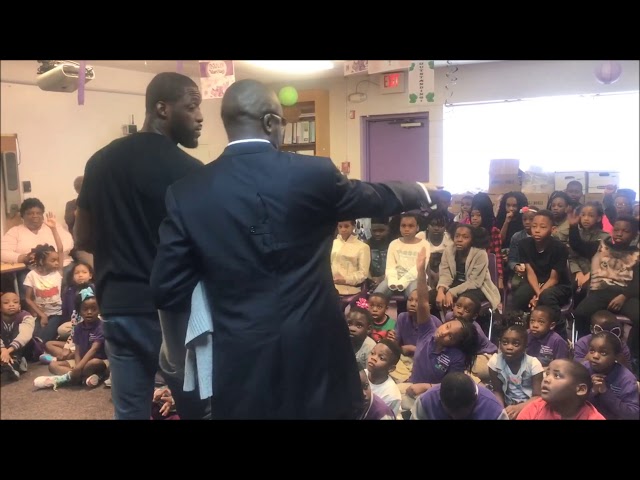 Cyrus Birch, from Black Panther

visits the Charleston Development Academy, Public Charter School, Inc. in Charleston, SC (4/20/2018)
Education can be made fun! Just learn to speak their language. Keep your finger on the pulse of the culture. Change their mind, change their life!
Interview with iHeart Media

We were so excited to visit with iHeart Media in Charleston, SC and talk with Kelly Golden.

Click here to listen to our interview!

/